Well i've finally got around to sending some spreaders off to Country Workshop's Spreader World. The top one was made by Richard from Cherry. He's made quite a few like this and he actually used this one for a while in his kitchen. The other two are mine and were made from Alder and Birch. I decided that i didn't want to just stick them in a jiffy bag, so i used my less than amazing sewing skills to make a very rough cotton envelope for them.
Richard made a lino print a while back, so i used that to make a label for the front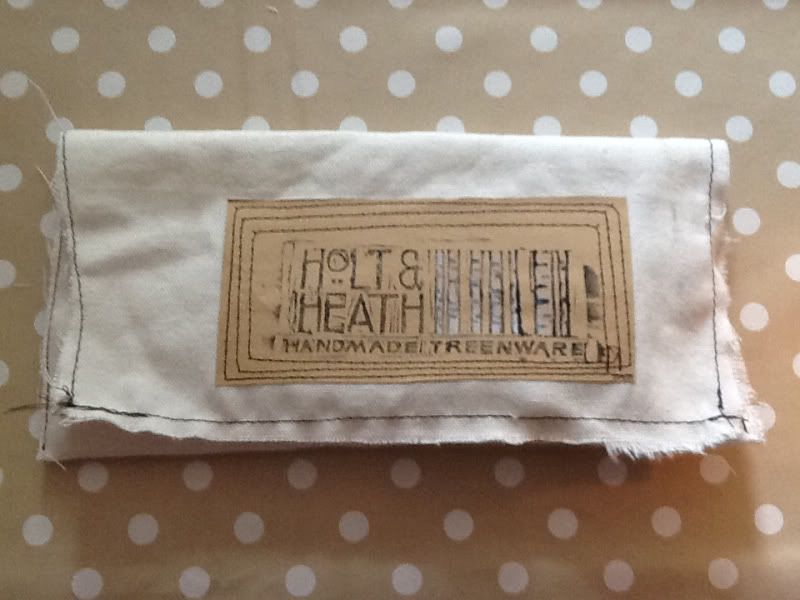 I reckon it turned out ok and makes a nice touch. I hope Drew appreciates the effort.